Jan 2023
New kontakt miks comin up, also new Umpio and Kartio CD's comin up. But most important: live shows comin up!
---
Let's never forget the day I played live with King Kurikka in Helsinki, summer 2021.
---
Still relevant:
Curtis Roads / Todd Barton –CD
(NEKO-28CD)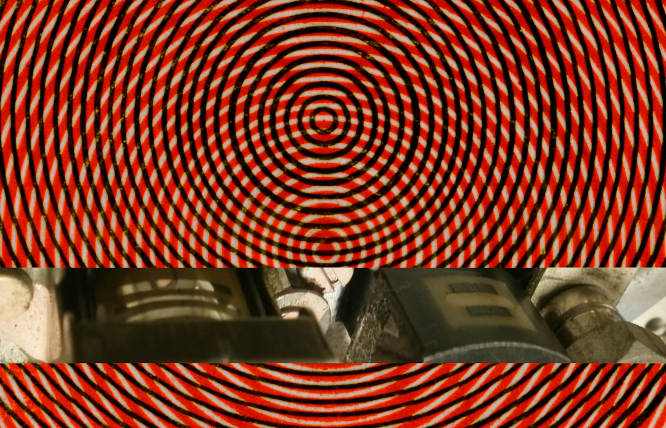 Due to ongoing demand:
Expanded reissue of this cassette release from 2016. All the original material, of course, but also an exclusive Todd Barton remix/re-work of Roads's source material.
The original cassette-only release featured a noisy and pontillistic version of a new piece by professor Roads, a spiraling train crash bordering on harsh noise… and Krell music by Barton: outerworldly space contemplations, with a touch of a distant future from a parallel past.
Todd Barton is a tireless Buchla educator and synthesis explorer from Oregon.
Curtis Roads is a pioneer of granular synthesis and algorithmic composition from California.
Both are legendary figures of electronic music and I'm super proud to present this release to the world.
Teaser:
---
Let's never forget Pete Hissa, a.k.a Pate Hirssi. The most badass drummer i ever played with.
See you on the other side.
---
There's no scene like no scene!