November 2020
I am working on a new project called Kartio, for insekt elektronix. Tapes comin up.
---
Out now:
SM/DP: Plasmasynthesis LP
(Huge Bass Records // HB020)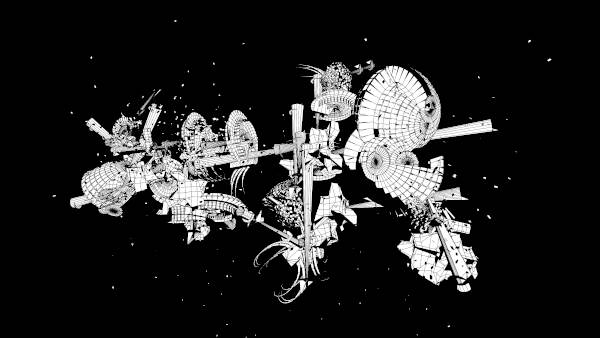 Second album, LP edition of 100 on Huge Bass Records.
Get it from hugebass.bandcamp.com

Electromicroscopic deconstruction of time-space.
The sonic trip is like falling backwards into dark waters, disintegrating into smaller parts and getting filtered through the bottom sands into the shifting seismic infralayers of a timeless earth.

Graphics are provided by Pink Twins, recycling outerworldly visions of
their video synthesis piece "Parametronomicon" (2016) and the
silkscreened cover prints are made at Primeval Vision in Oulu.
---
Out now: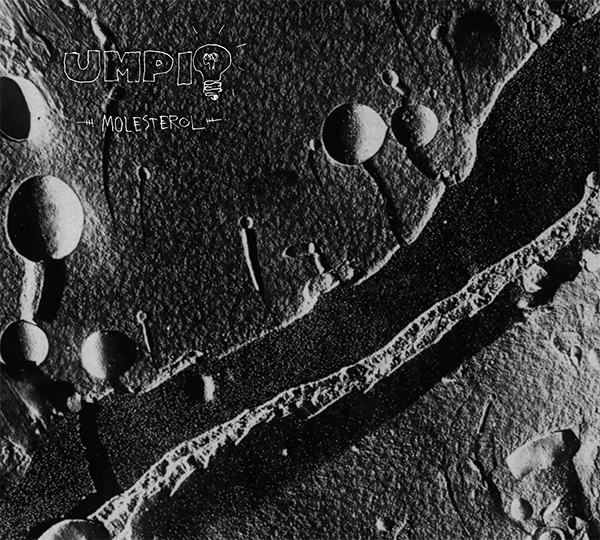 New album on Freak Animal records. Junk electronix evolved regression.
---
Out Soon:
Curtis Roads / Todd Barton –CD
(NEKO-28CD)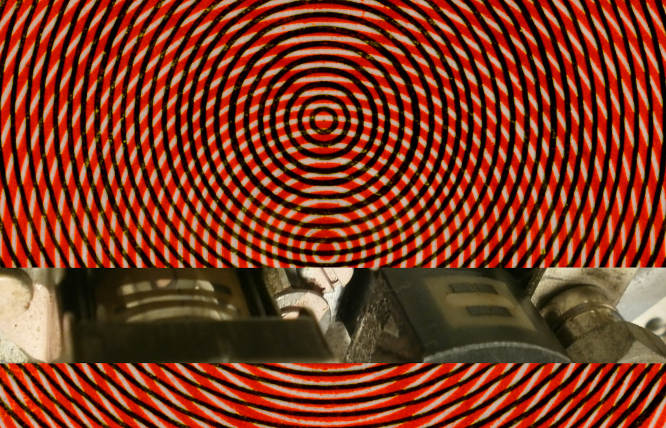 Due to ongoing demand:
Expanded reissue of this cassette release from 2016. All the original material, of course, but also an exclusive Todd Barton remix/re-work of Roads's source material.
The original cassette-only release featured a noisy and pontillistic version of a new piece by professor Roads, a spiraling train crash bordering on harsh noise… and Krell music by Barton: outerworldly space contemplations, with a touch of a distant future from a parallel past.
Todd Barton is a tireless Buchla educator and synthesis explorer from Oregon.
Curtis Roads is a pioneer of granular synthesis and algorithmic composition from California.
Both are legendary figures of electronic music and I'm super proud to present this release to the world.
Teaser:
---
OUT NOW: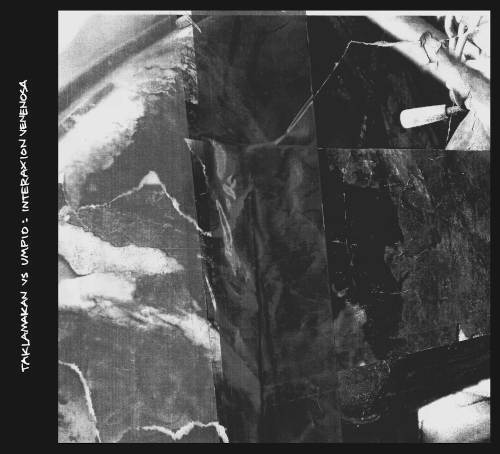 Already out in July 2020… Reissue CD of Taklamakan vs Umpio LP  via Narcolepsia and White Centipede Noise. Original run of 100 x LP in 2014 via A Dear Girl Called Wendy records. No remaster, no bonus… Just classy noise junk archeology.
---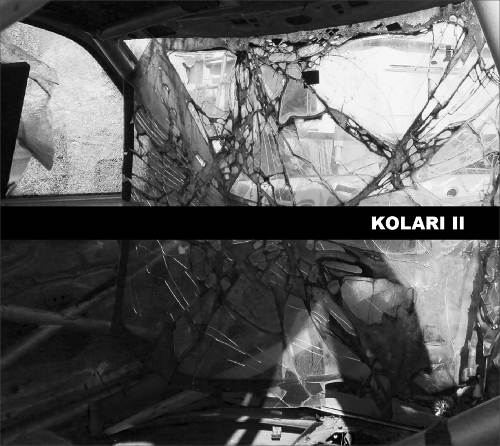 SUOMI NOISE KOLARI II
4 way CD of contemporary junk abuse, power electronics, doomsday drones, and tape noise.
APRAPAT // KOVANA // AHOLA & SILANDER // HÄKKI
Available from the artists, later from the usual suspects.
Check out the preview:
---
Grateful to my friend Pete Hissa, a.k.a Pate Hirssi. The most badass drummer i ever played with. See you on the other side.
---
For available Umpio releases please contact Freak Animal Records .
---
There's no scene like no scene!