September 2019
All activity (building kontakt mics, shop, discogs, playing live) will be shut down or slowed down to semi-zero levels due to other commitments for at least 2 upcoming years or until further notice.
There are some Umpio CD's comin up, because those processes are already set in motion.
These releases are available from the usual suspects:
Out now: UTON + YOSHIHIRO KIKUCHI "Invisible Reflections" CD, the latest Vibora Collective project.
Out now: Umpio "Acquired Tastes" 2xCD on Freak Animal
Out now: Umpio + Irr.App.(Ext.) "Permutable Schema" 2xCD on Vibora Collective
Out now: Umpio / Edge Of Decay "Declaration" split tape on Obsessive Fundamental Realism
Out now: Faarao Pirttikangas "Syvä Sawo" LP/CD/Tape on Karkia Mistika
Kiitos!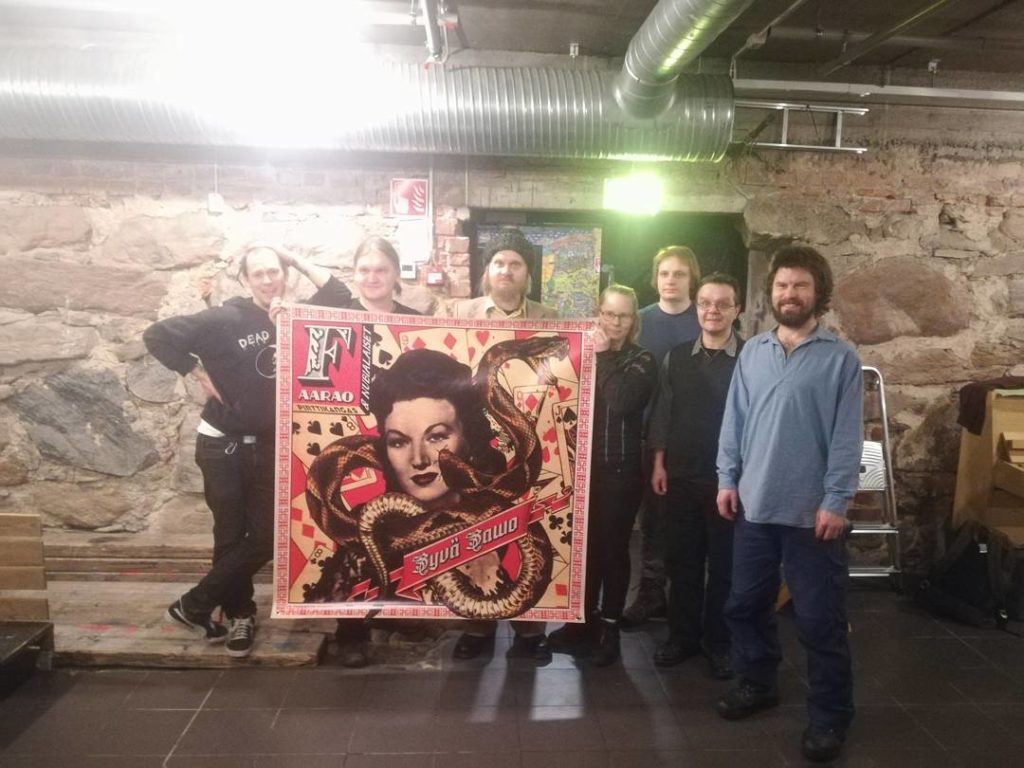 ---
There's no scene like no scene!