Feb 2018
Slow website updates in the last months. Slow music / noise aktion too. I've had a messy time and all my plans have changed. Nothing makes sense right now. Meanwhile, here's a selfie from Buchenwald.
---
LATEST RELEASES
SM/DP : Fault-Tolerant System -CD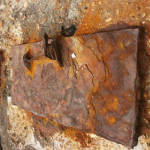 "SM/DP is electronic contamination music.
A long distance collaboration between Suorsa Marko / Dassum Pentti, two contemporaries of electronic music, who have a similar sense of deconstruction, composition, execution and detail.
Here we have 1% junk noise and 99% computer music, spectrogranular synthesis, modular patch feedback loops, sample scanning manipulations and a variety of processing techniques (GRM Tools, Hourglass, Reaktor, etc etc).
An uncomfortable balance between academic sterility and a fist in a blender.
File under electroacoustic noise and insekt elektronix."
SM/DP album preview Klik to save
---
Trankilo -EP on a sweet 3″ mini CD
This is rippin' junk electronix about worthless animal life and other spiritual weaklings.
Out now on Freak Animal Records.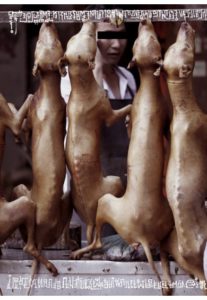 ---
Romutus is pure energy, as featured on Tajukankaan Kutoja. Kiitos Jiipu!!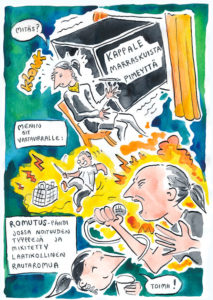 ---
There's no scene like no scene!