August 2019
It's been a while, but this is happening now:
Out now: UTON + YOSHIHIRO KIKUCHI "Invisible Reflections" CD, the latest Vibora Collective project.
Out now: Umpio "Acquired Tastes" 2xCD on Freak Animal
Out now: Umpio + Irr.App.(Ext.) "Permutable Schema" 2xCD on Vibora Collective
Out now: Umpio / Edge Of Decay "Declaration" split tape on Obsessive Fundamental Realism
Out now: Faarao Pirttikangas "Syvä Sawo" LP/CD/Tape on Karkia Mistika
Kiitos!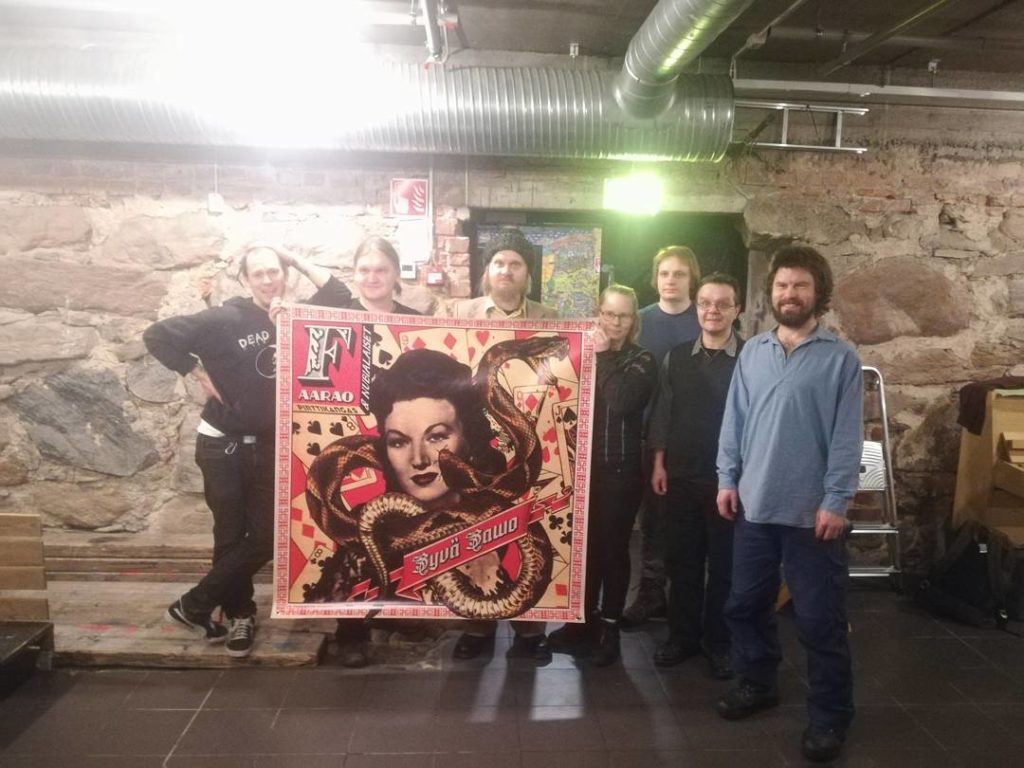 ---
There's no scene like no scene!