April 2017
Been slow to update anything here.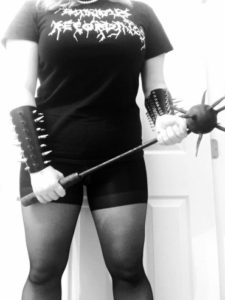 New C40 tape on swedish label Ominous Recordings … "Pantanothing" is half junk + other half electronix. 2nd edition in the works, the 1st run is sold out. TACK!!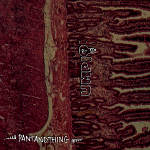 New C40 tape on legendary Kaukana Väijyy Ambient label. Duo works of Umpio materials crossbred with Otto Romanowski's programming and synthesis is called oRo!!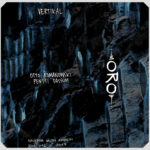 Comin up: SM/DP album. Elektroakustix and spectrogranular synthesis collaboration between Marko Suorsa and me. Keepin it greasy!
---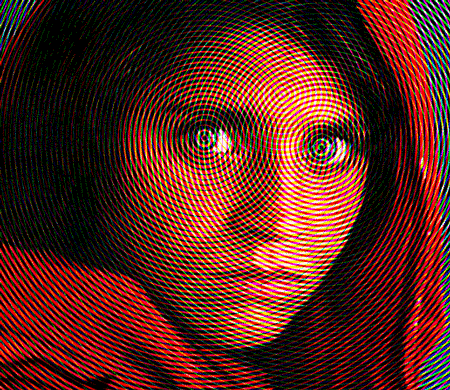 Thanks for the epic Polski tour with TORBA (Ita) and MAAAA (Pol). Also on 2 gigs were the Swedish king kongs of environmental tape noise damage Arv & Miljö and Neutral (maybe related to some kinda Sewer Election).
Here's an "fb-event" thing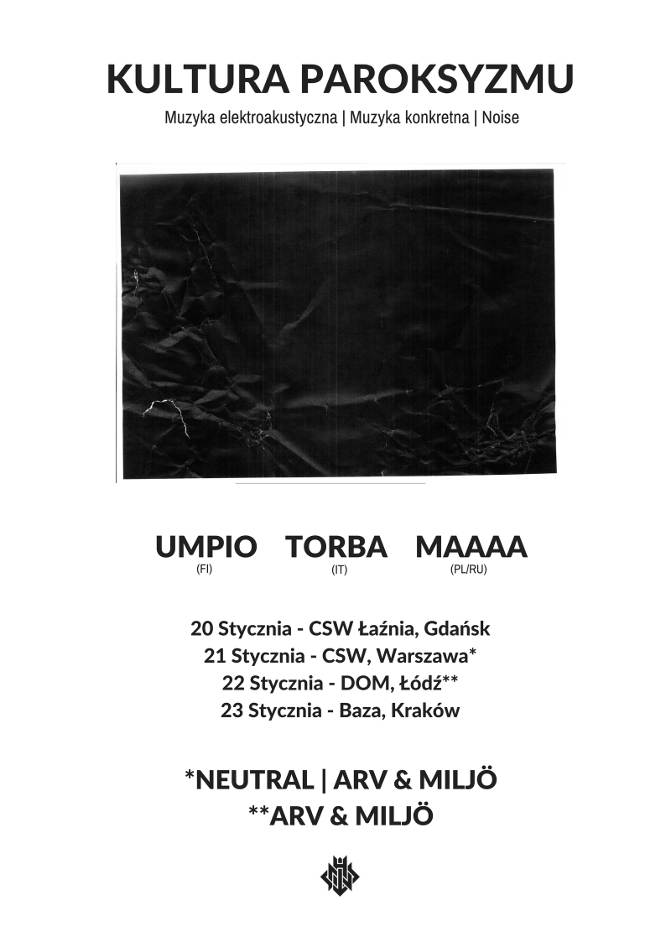 ---
There's no scene like no scene!